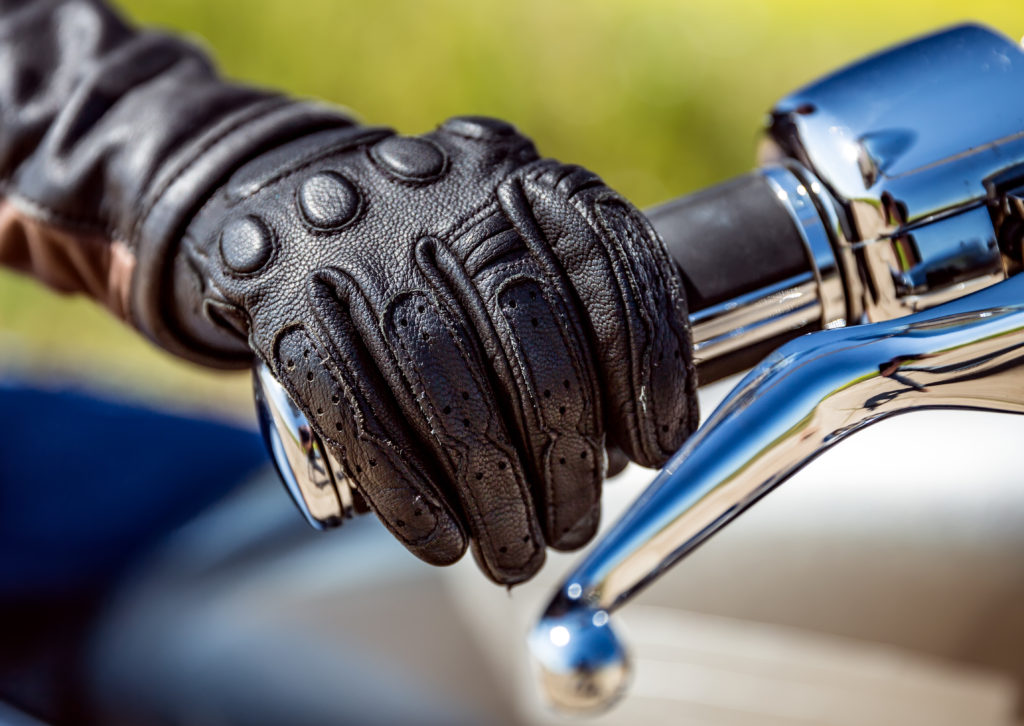 Motorcycle Collisions
In 2016, motorcycle deaths in Colorado reached an all-time high. The Colorado Department of Transportation reported 125 fatalities, despite the fact that motorbikes make up only three percent of registered vehicles in the state. Even when motorcycle accidents aren't fatal, they're far more likely to result in serious injury than are automobile collisions.
As a motorcyclist, there are things you can do to protect yourself. Colorado state law requires wearing eye protection, and although they aren't mandatory for riders over 18 years old, helmets are always a good idea. Eighty percent of fatalities in 2016 involved riders who weren't wearing helmets.
But sometimes, the best helmet in the world isn't enough to prevent a crash. Half of all motorcycle crashes are caused by the other driver. They don't see your bike, often because they are distracted, drunk, high, fatigued, speeding, or otherwise driving recklessly.
If you were in a collision with a motorcycle, well, the coin flips both ways. The other half of motorcycle accidents in Colorado were caused by the motorcycle driver. Often, those riders were biking distracted, drunk, high, fatigued, speeding, or… you get the idea.
Some motorcycle accidents aren't the doing of the rider or other driver. Poorly maintained roads can also be at fault. Colorado weather isn't kind to motorcyclists or to asphalt, and the blame for the accident may fall to whomever is responsible for maintaining the road. That can be the municipality, or if it's a private road, the landowner.
I've been in a motorcycle crash. What now?
If you've suffered personal injury or property loss in a motorcycle crash and are unsure of what to do, consider finding legal representation. A lawyer familiar with the nuances of motorcycle collision cases can help you navigate your case. Motorcycle collisions differ from other types of auto accidents in a variety of ways, from the laws involved in their operation to the parties at fault in a crash.
You need an attorney familiar with these cases to get the best results and recover the damages you're owed. If you've been in a collision with or while riding a motorcycle, contact us at Porya Mansorian and Associates to tell us what happened. We'll figure out the best next steps for your specific situation and fight for the full compensation you deserve.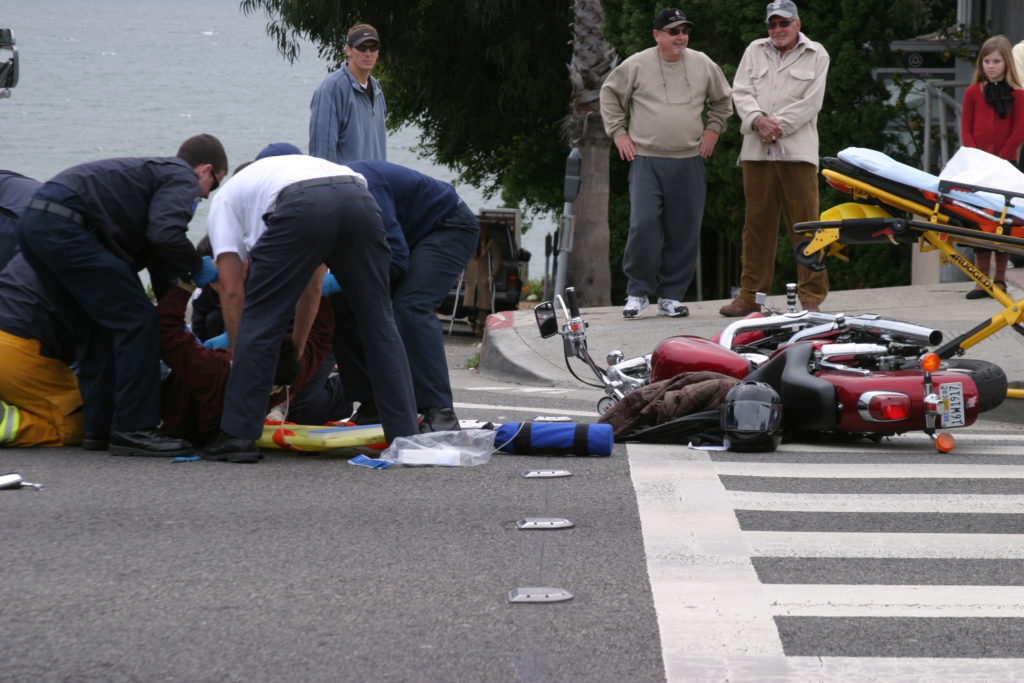 Next Steps...
Fill out our easy-to-use form to tell us about your motorcycle collision