"I am so happy that you were brought in on my case. I have thoroughly enjoyed working with you. I was impressed by your creativity in presenting my case. I think having the case settled here instead of [out-of-state] was brilliant and it took so much stress out of the situation for me. I had so much anxiety with the thought of [it all].
I would highly recommend you to any friend or family member."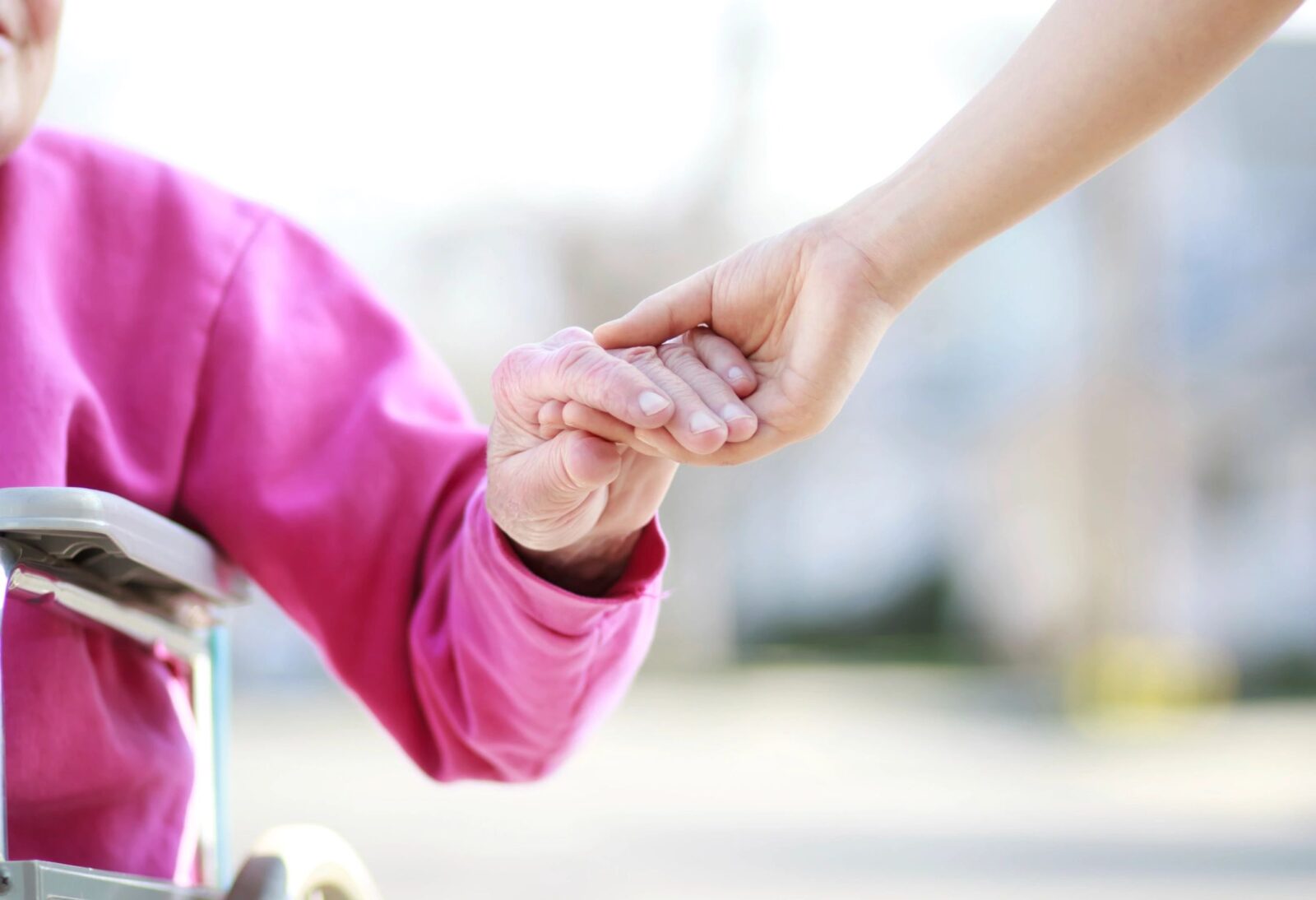 "I really appreciate the way the office is run. My calls were always returned promptly and no question I asked was considered trivial or unimportant!"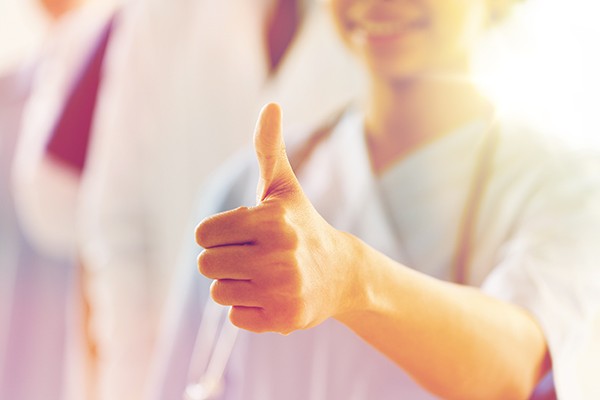 "I can't even articulate the help I got from Porya Mansorian. He was so helpful and understanding. He had a lot of experience and is very professional. I would recommend him to anyone who is looking for a great lawyer!"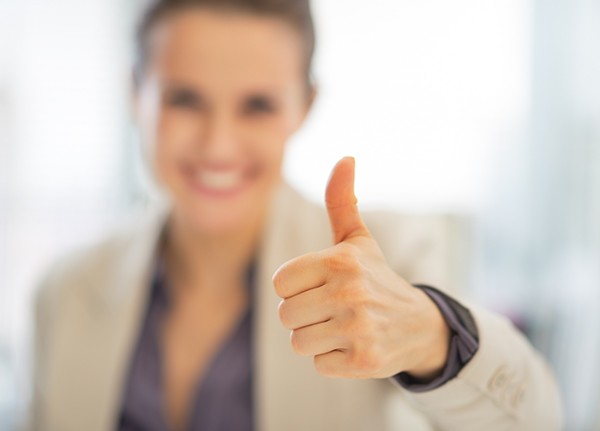 "Everything was handled so smoothly and personally, especially at the end. I know you were fighting hard for me. Knowing how great you are at this job put me at ease. I never felt like anyone could have done better for me.