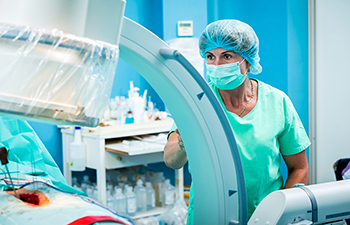 Medical Malpractice
People trust professionals to be, well, professional. Your doctor, lawyer, or anyone else who handles your most sensitive matters—you expect them to do right by you. But occasionally, people put their trust in the wrong hands.
What counts as medical malpractice?
Medical malpractice happens when a physician neglects to do something that a "reasonably careful and similarly licensed" physician would have done in a similar situation. Many things qualify as medical malpractice or negligence, from a wrong diagnosis to a botched surgery.
Medical mistakes account for ten percent of deaths in the United States. What should be an easy problem to address with studies and better regulation is instead a deadly one due to the medical industry's lack of concern with researching malpractice issues. Between 2006 and 2016, payments for medical malpractice stacked into the hundreds of thousands, according to Hofstra Law.
A loved one or I is a victim of medical malpractice. What should I do?
The first step is to speak with an attorney specializing in medical malpractice. Hospitals and doctors take great precautions to make sure they come out on top in the event of a malpractice suit. You need a lawyer who knows their way around the medical industry and malpractice law in order to recover the fullest possible amount of damages.
A lawyer specializing in medical negligence and malpractice can build a strong claim that your doctor or medical professional was not acting in a reasonably careful manner, and that your injury was a direct result of their actions or lack thereof. If you suspect yourself or someone you love has been the victim of negligence or malpractice, call us today at Porya Mansorian and Associates, or fill out our online form.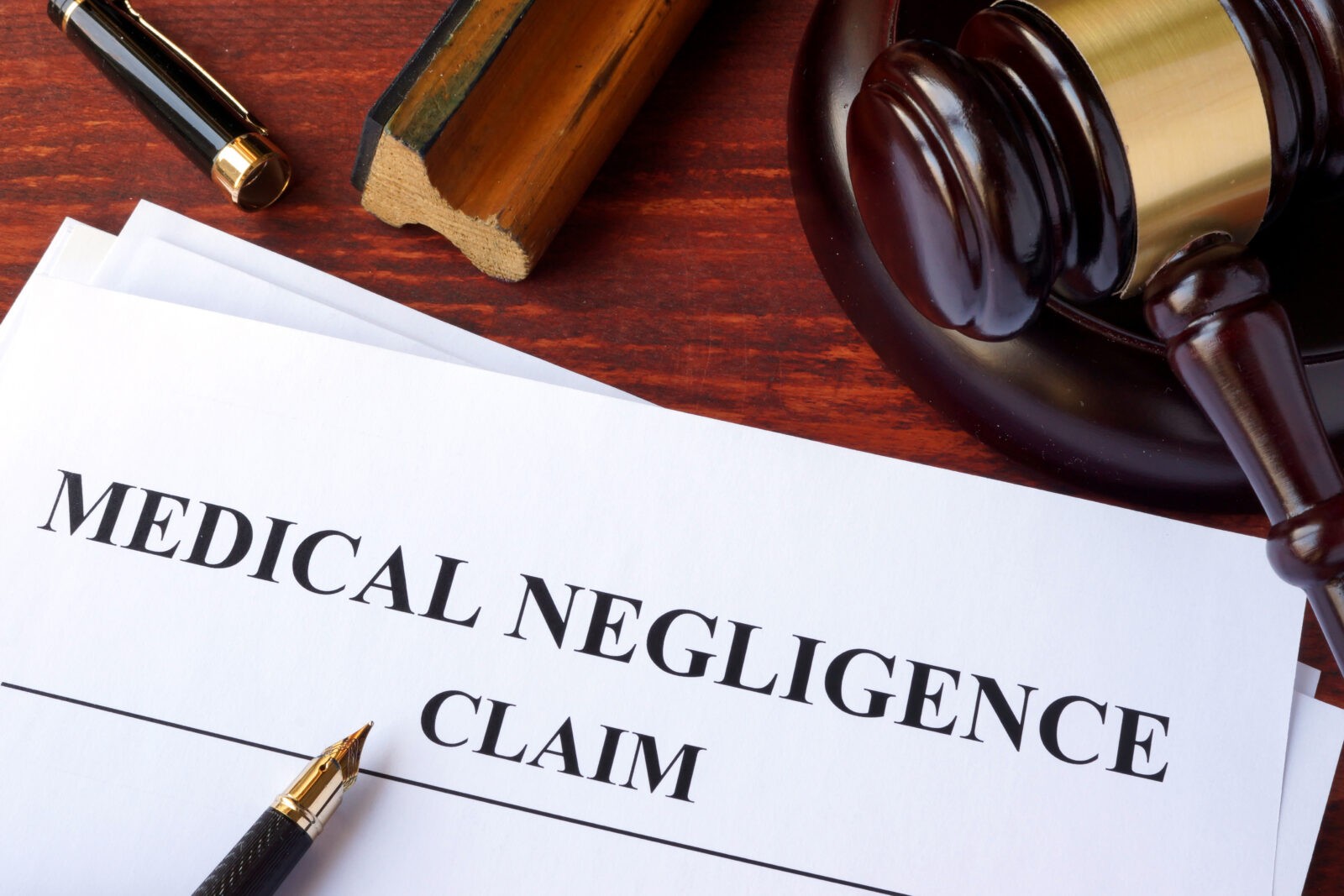 Next Steps…
Give us a call, or fill out our online form to tell us your story. We can help.